Displayed below is a portfolio of the work we have done to give you a better idea of the scope of services we offer including: roofing, repairs, windows, etc.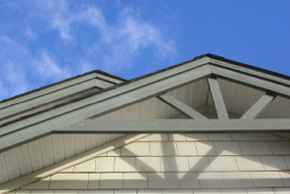 GETTING STARTED
Contact us today to see how Dunbar Roofing and Siding Co. can help you with your contracting needs!
Call us at 610-644-6450 or click below to receive a quote.